Strengthening Municipal Governance
About Afesis
Afesis is a progressive, non-governmental organisation that has contributed to community-driven development and good local governance in the Eastern Cape since 1983. Registered as a not for profit Company, Afesis operates under the governance of a capable Board of Directors. Eighty percent of its staff have professional and postgraduate qualifications and ninety percent come from historically disadvantaged communities.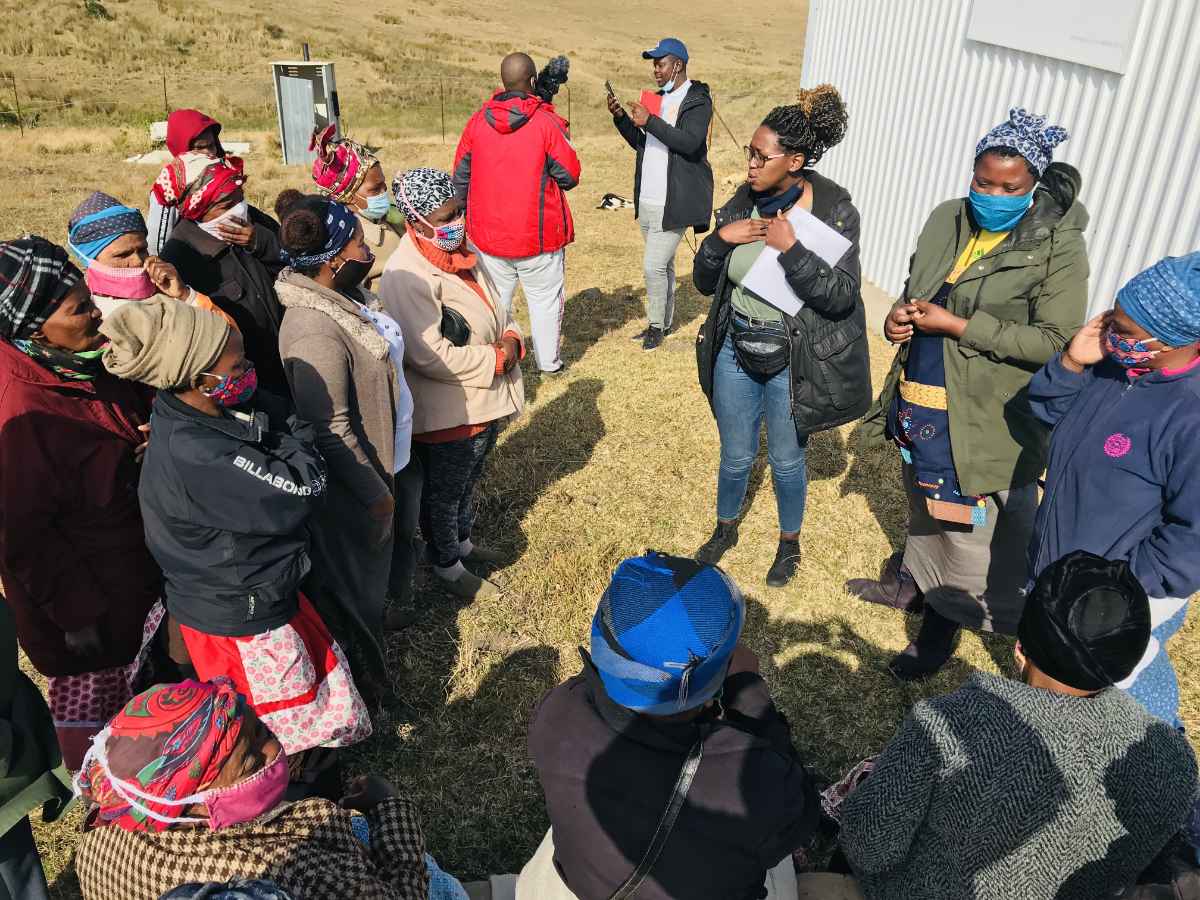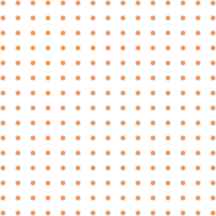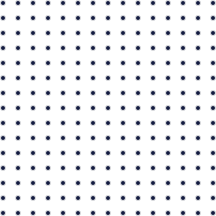 0
LOCAL MUNICIPALITIES SERVED
0
CAPACITY BUILDING SESSIONS
Non Governmental Organistion
Afesis is 40 years old! The year 2023 marks 40 years of existence for Afesis and it makes sense for the organisation to stand still and reflect on its rich history, its successes, and its footprint over four decades. While a lot has changed and the organisation's contribution to positive social change is identifiable, a lot still needs to be done. The struggle continues. In its next decade, Afesis is committed to fight with and for the poor and marginalised, to attain material benefits that make democracy real for everyone - rich and poor alike, and for all to live in peaceful and safe environments that guarantee a better future for our children future generations.
Promoting active citizenship and good governance
The Organisational Positioning Summarized
Click on image to view full diagram
Team Culture Statement
Our team vision is one where we are dedicated and committed – in a respectful, supportive, empowering and dignified manner – to providing excellent work that sustainably achieves our organisational guiding statements.
Strategic Goal
The organisation's strategic goal is to support citizens to actively unlock and enhance the state's potential to deliver responsive services and targeted development initiatives. To achieve this, Afesis-corplan uses participatory methods, most of which have been developed and tested over time, to empower citizens to take their rightful places in local governance.
Vision, Mission & Values
Our vision is a self-reliant society in which people have equitable access to resources and institutions are an expression of people's needs and aspirations.

Our mission is to empower communities of the Eastern Cape and beyond by promoting active citizenship and good governance through participatory methods, policy-driven research and dialogue aimed at promoting access to land for sustainable human settlements, local economic development and good governance.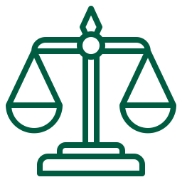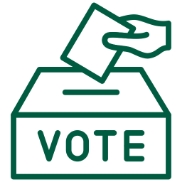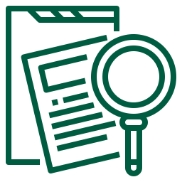 Transparency and
Accountability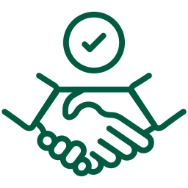 Efficiency & Effectiveness
Theory of Change Summarized
Click on image to view full diagram
Improving basic service delivery
Download our Company Profile
History
Afesis, a Greek word meaning 'liberation' (correctly spelt in Greek as Aphesis), was established in the early 1980s and formerly registered as a TRUST in 1983. The name chosen for the organisation spoke to its mission and its commitment to support the struggle for liberation. In its early years, the organisation offered para-legal services, training, and other services supporting communities in the then Border region to stand against the oppressive laws and practices of the Apartheid regime. In 1990, Afesis joined the 'One City Campaign', a nationwide campaign calling for an end to racially oriented municipalities and resisting forced removals of black families from inner cities in line with the apartheid laws of racial segregation. In 1991, Afesis established Corplan (shortened from Community Research and Planning) as a dedicated program that supported the One City campaign with research and technical advice. Corplan, the program, quickly grew in the scope of its work and in popularity to an extent that when the TRUST decided to dissolve and re-register Afesis as a Section 21 not for profit entity in 1992, they named the organisation Afesis-corplan.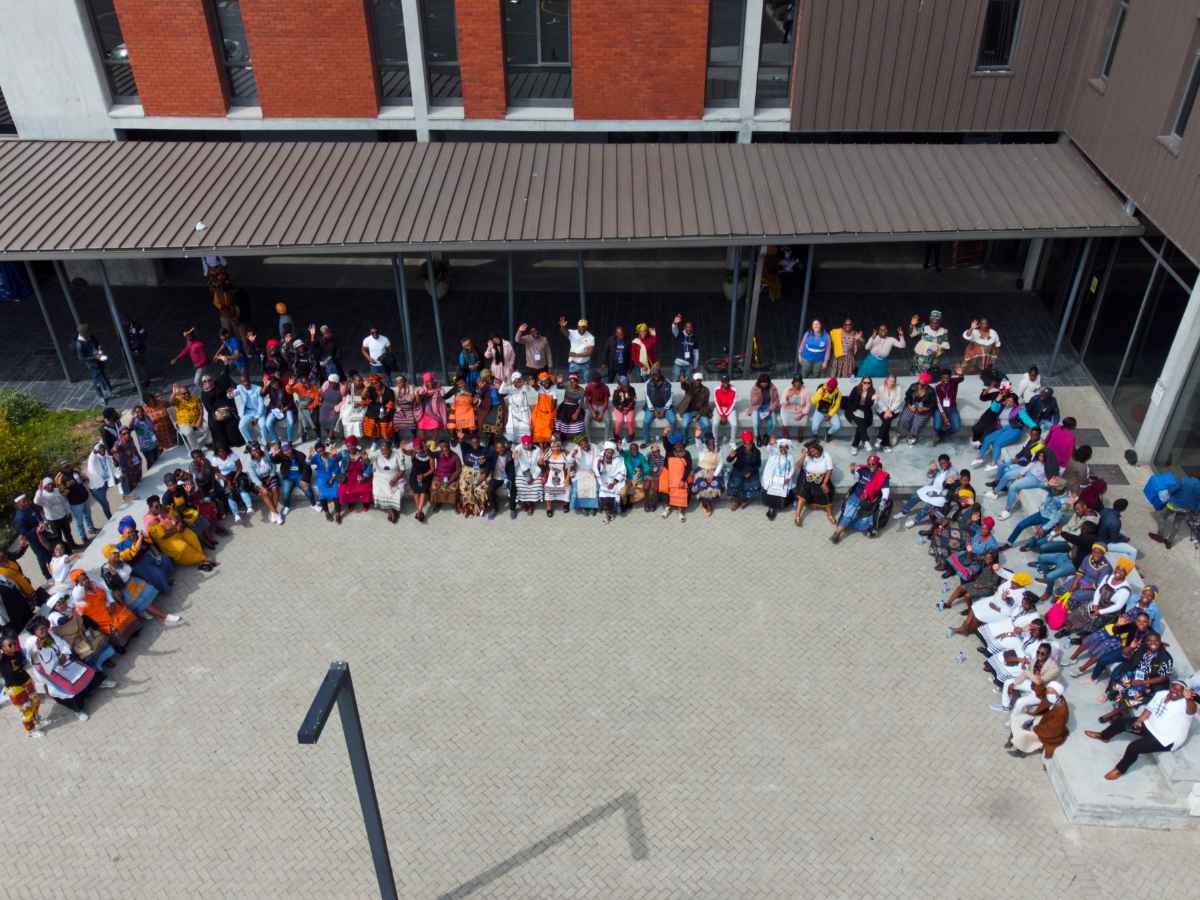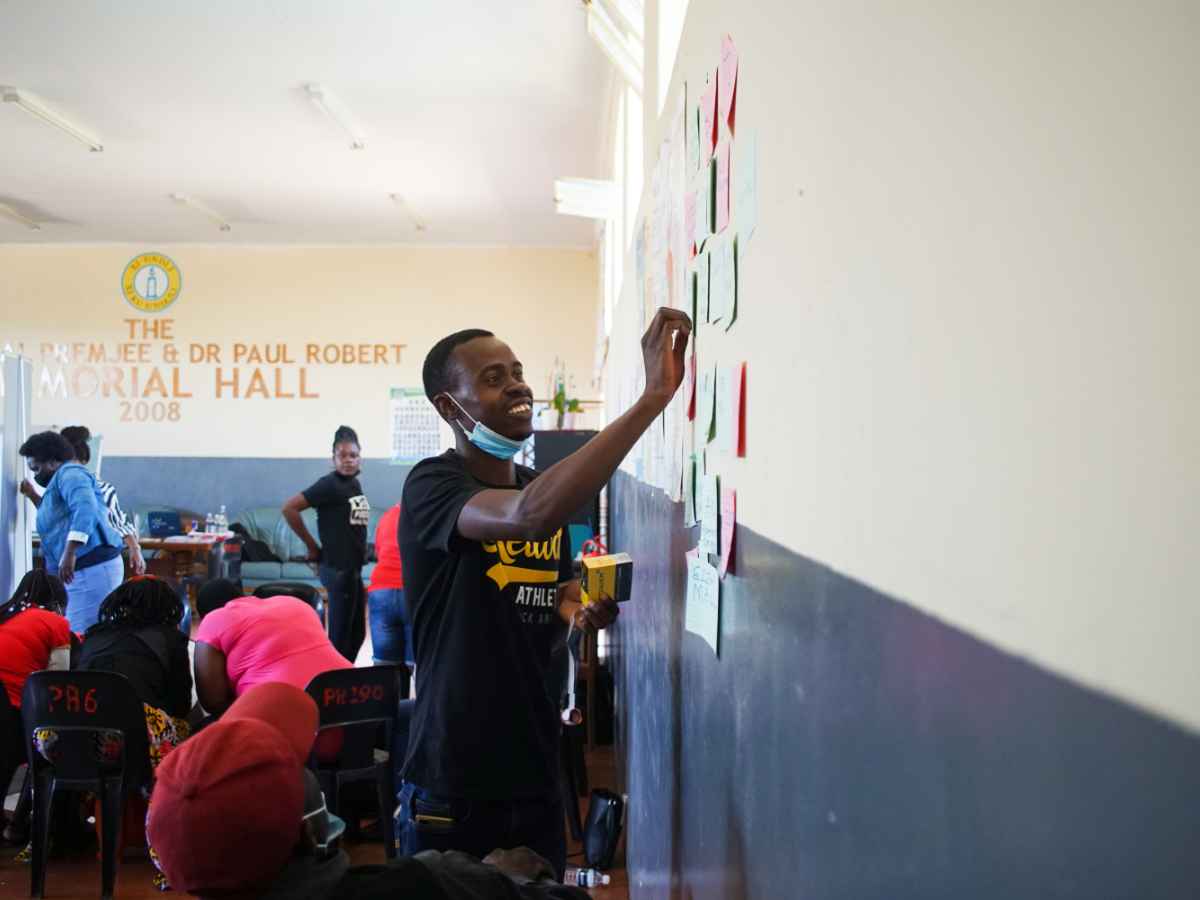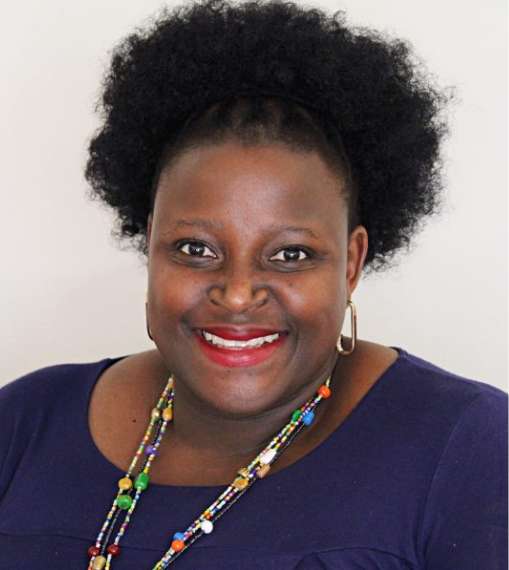 Nontando Zintle Ngamlana
Executive Director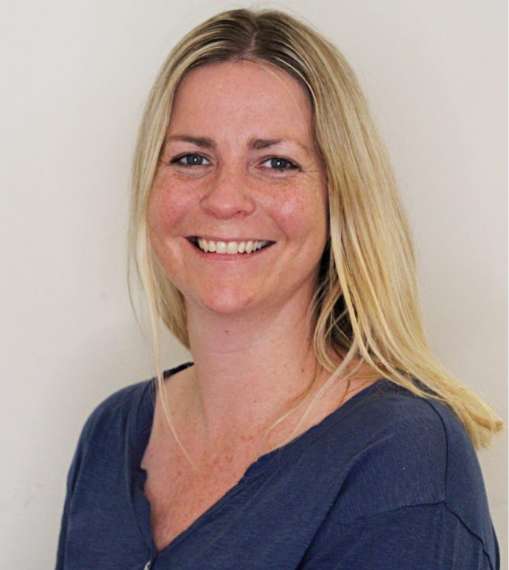 Bridget van Wyk
Finance and Administration Manager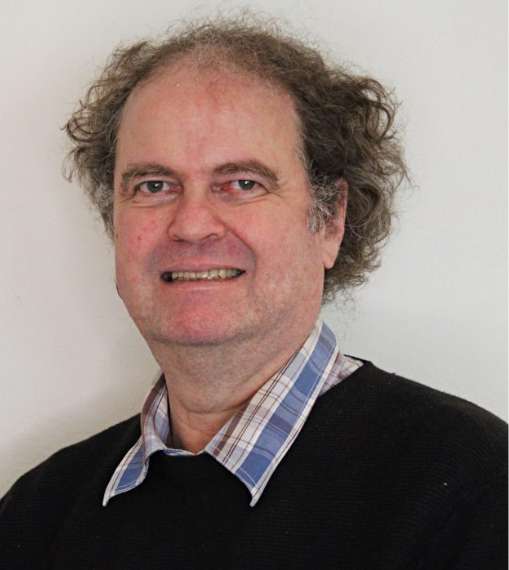 Ronald Eglin
Specialist: Sustainable Settlement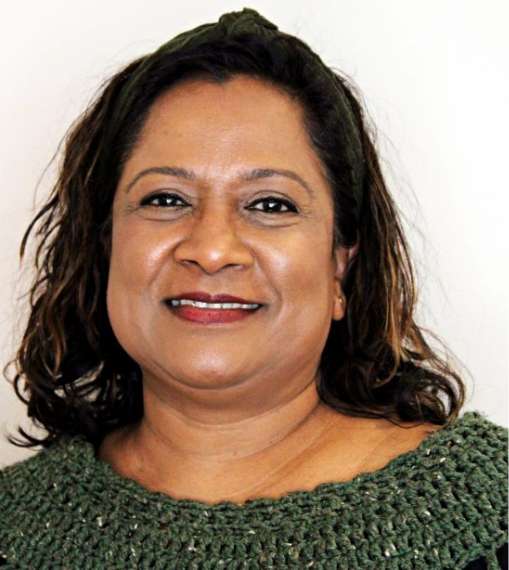 Vanessa Ramoo
Procurement Officer