By Chipo Marunda
"Let us remember that our cultural diversity is our source of strength, a testament to our resilience and our reason to celebrate" – Advocate Rajendran Govender.
On the 29th of September 2023, ACTION Support Centre in collaboration with the Department of Sports, Arts and Culture hosted an event to celebrate cultural diversity in a democratic South Africa. Far more than a mere gathering, the event symbolised a shining example of hope and togetherness for the country.
The participation of social cohesion advocates like Dr Rajendran Govender and the Deputy Director General for the Department of Sports, Arts, and Culture, Mandisa Tshikwatamba, heightened their unwavering dedication to social cohesion and cultural heritage. By involving young Peacebuilders from different areas including Alexandra, Diepsloot, and Marikana, it fostered rich dialogues and cultural interactions with the intent to boost social unity, mutual respect, and peace.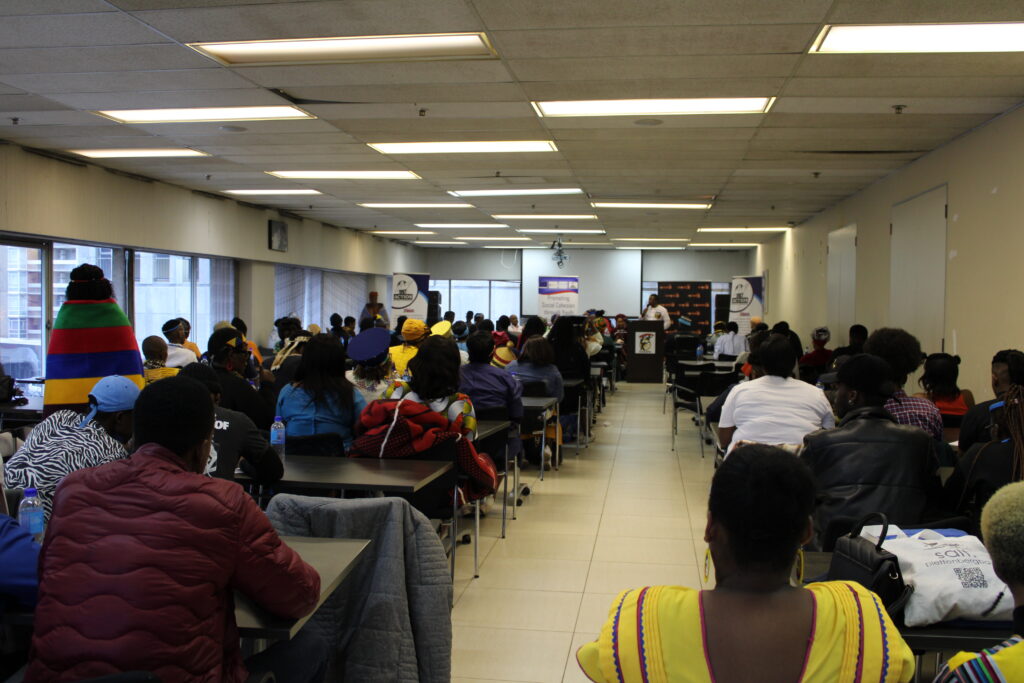 The purpose of the event was to promote social cohesion and highlight the importance of cohesive collaboration among South Africa's diverse cultures. The participants presented on what cultural heritage is, in the form of speeches, poetry, and group discussions.
Lethukuthula Ncube, through his poem, explored the broad meaning of heritage – from language to the taste of local cuisines. However, he observed a present tension in our heritage, a sentiment echoed by other presenters.
Dr Govender emphasised on the need to "improve and alleviate the status of indigenous societies and their practices to preserve our heritage".
The knowledge sharing sessions shed light on the rich heritage of South Africa and its influential role in nation-building. Engaging the youth underscored the event's commitment to the next generation's role in fostering social cohesion.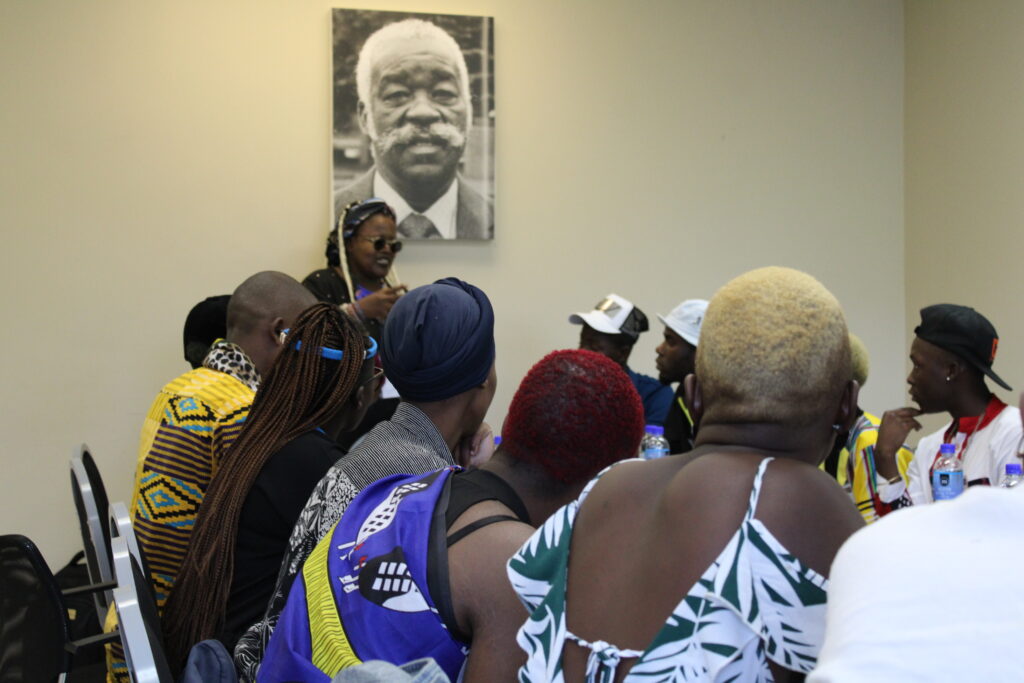 The dialogues were organised into five commissions, each addressing a pivotal topic:
Heritage Preservation and Identity – Unravelled how heritage moulds individual and community identity.
Cultural Diversity and Social Cohesion – Delved into the role of multiculturalism in national unity. It served as fertile ground for conversations that bridge cultural divides, enabling shared understanding and respect.
Heritage as a Tool for Reconciliation – Highlighted the restorative power of recognising diverse heritages.
Youth Engagement and Heritage Preservation – Spotlighted the youth's role in safeguarding traditions.
Cultural Heritage and Democratic Values –  focused on the understanding of how heritage bolsters democratic pillars like equality and freedom.
The event was not just about a celebration but a commitment. A commitment to recognise the country's diverse heritage and using it as a cornerstone for a more unified and democratic South Africa. Through events like these, South Africa reiterates its dedication to inclusivity, harmony, and mutual respect.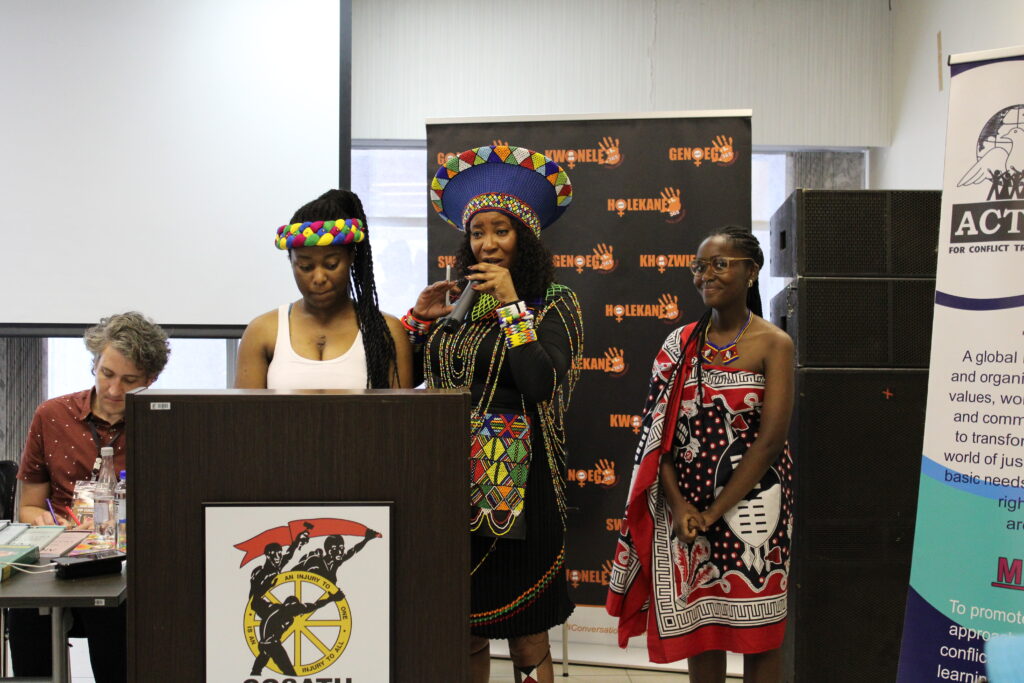 "I could not be far from this discussion – to agree that what we face today is for everyone. I encourage communities to rise and fight for what is right to bring peace" – Deputy Director General, Mandisa Tshikwatamba.
Ntombizodwa Sithole (MaSthole), a Storyteller and a Peace Builder in Alexandra noted that "when people were sharing ideas, it opened my mind to realise that there is a lot that needs to be done when it comes to preserving our heritage. What I learnt here, I am going to share with my community".
Chipo Marunda is the Project Manager for ACTION Support Centre, an organisation that is an implementing partner in the Kagisano Programme.